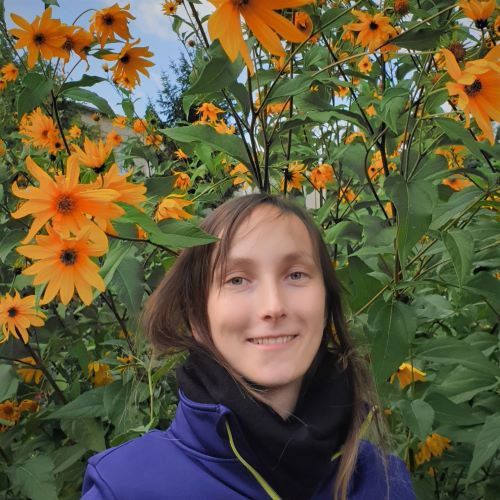 Hi, my name is Karolina and I dip my toes into many computer topics on daily basics. Don't be surprised if you see reverse engineering binaries, looking at operating systems and then rumbling about Railsy stuff.
This is my personal space where you can find my notes on things I decided to dissect or general software engineering practices. You can expect my posts to look something like this.
In my spare time, I enjoy playing video and tabletop games, baking plant-based cakes, (hill-)walking and generally staying active. Give me a shout if you need a climbing partner!
---
FAQ
Why is this blog called "insecure mode"?

A couple years ago, I got lost in the Internet depths and stumbled upon this picture :

Well, it's pretty relatable and hints at low-level stuff, which, I thought, is a perfect combination for my blog name. For curious folks - this is shim's message that can be seen when SecureBoot is disabled, source code.