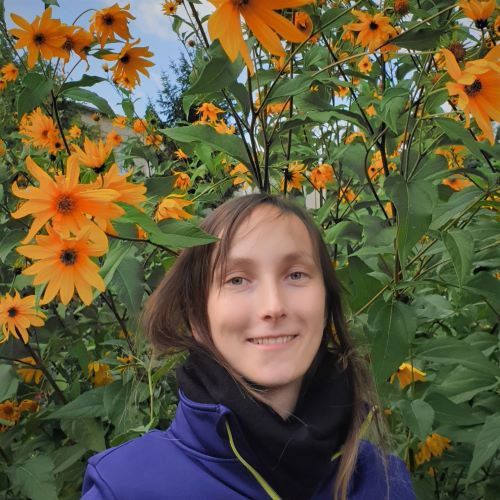 Hi, my name is Karolina and this is my personal space where I ramble mostly about Linux stuff. The blog started with my Outreachy internship and posts on memblock, but I had episodes of writing things up before, and I really enjoy doing it.
I moved on from Memory Management subsystem and fell into DRM and kernel mode drivers, about which I'm still learning (and will keep learning for the next couple of years!). Apart from that, I enjoy peeking under the hood of different systems and frameworks, reverse engineer binaries and messing up with graphics.
In my spare time, I enjoy playing video and tabletop games, baking plant-based cakes, (hill-)walking, running and generally staying active.
---
FAQ
Why is this blog called "insecure mode"?

A couple years ago, I got lost in the Internet depths and stumbled upon this picture :

Well, it's pretty relatable and hints at low-level stuff, which, I thought, is a perfect combination for my blog name. For curious folks - this is shim's message that can be seen when SecureBoot is disabled, source code.